Generate new business
Get found in search results
Excellent ROI
SEO vs Pay per Click
Proven results
Dont leave it to chance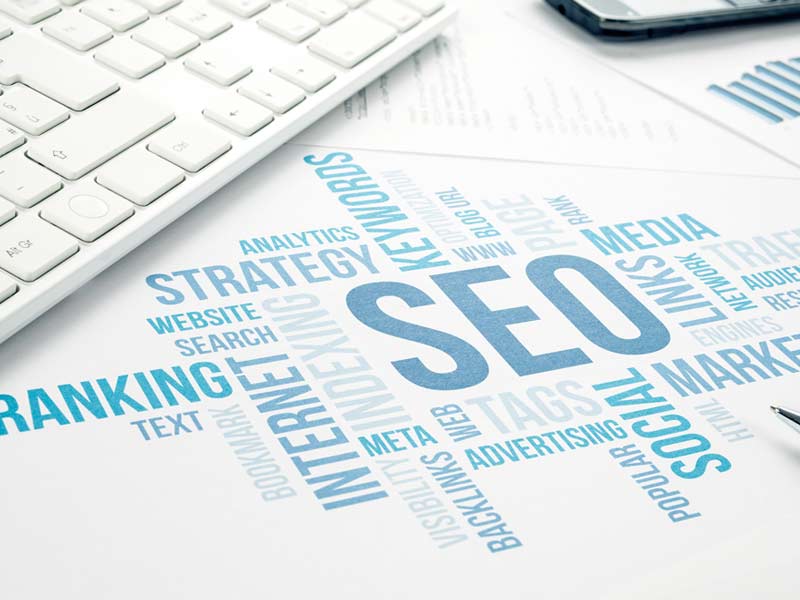 Search Engine Optimisation
What Is SEO?
S.E.O stands for 'search engine optimisation' and refers to the various techniques used to improve the position of your website within natural search results.

Exceptional marketing
Natural seo can often prove to be an exceptional method of marketing, providing some of the best return on investment figures in the advertising industry. This tends to be the case more often for websites that sell products or services through their website, simply because the customer is already online and actively searching for your product / service.
"Customers who find you via an seo campaign are not just online, they are also actively searching for your product / service already, this makes the conversion from potential customer to customer much more likely."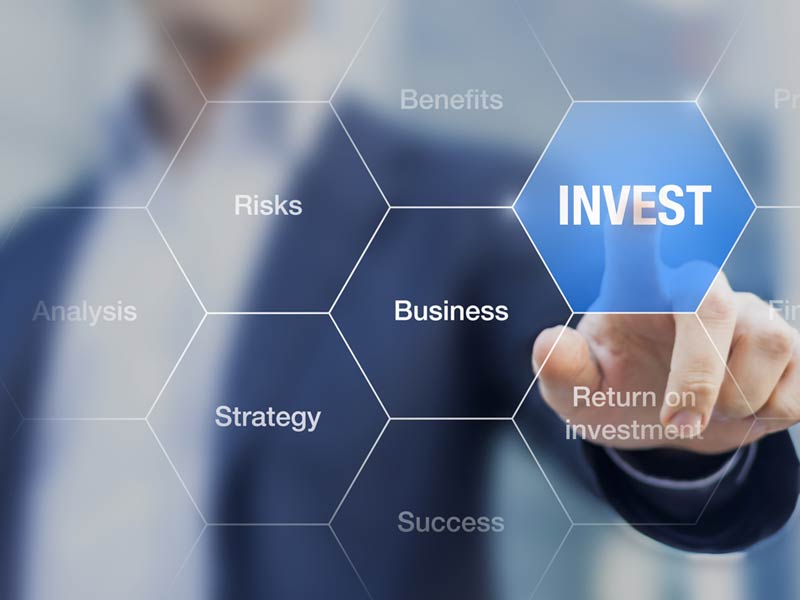 Invest In SEO
Long term results
Investing in SEO can be the best long term investment you can make in your website, this is because it can generate additional sales not just for weeks or months but years in many cases.

What does it cost?
We keep our SEO pricing structure simple, we charge for content creation only, no setup fees, no monthly fees and no pay per click.
Prices start from £40.00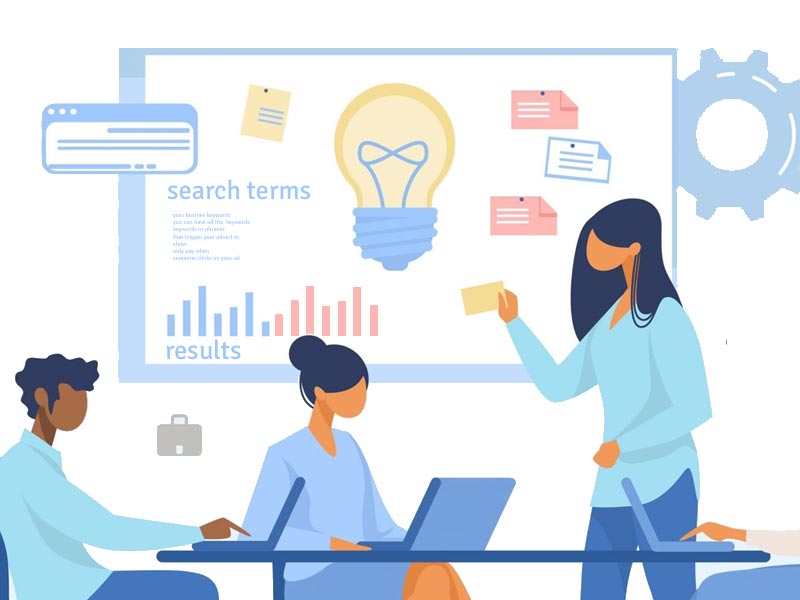 Adwords Campaign Management
What is Pay per Click?
Adwords Pay per click is a form of website marketing where adverts are placed at the top of googles search results and you are then charged each time someone clicks on your advert.

Its a great way to boost your online business with almost instant results.

We can setup and manage your google advertising campaigns from as little as £50.00 per month and you can set your ad budget on a daily or weekly basis.
Prices start from £50.00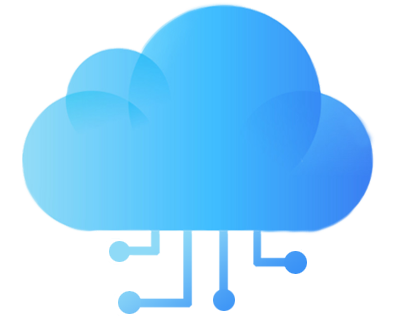 Big Data for Big Projects
If you are planning something bigger, you need the right data tools and expertise to ensure success. We can help you develop systems that can scale from just a few, to millions of users in a cost effective way.
SQL Server
Powerful relational database from Microsoft
MySQL
Popular, Open source relational database
FireBase RTB
NOSQL Real time database
Customer Support
You can request technical assistance via a support ticket, visit the support section for details.

Domains & Hosting
Development
My Account
v1.42 Copyright © 2022 firestorm-online.com

|

All rights reserved

|

Privacy | Terms of service | Contact
Firestorm Online Ltd is registered in England & Wales at Crown House, Kings Lynn, PE14 8JT, United Kingdom. Company registration no.06654958