Wordpress Optimised Hosting
Pre-installed and ready to go with lightning fast load times.

Wordpress packages from just £69.99 per year
Easy Website Managment
Create & edit the easy way
Optimised for Wordpress
For faster load times.
Rapid Deployment
Pre-installed for speed.

Wordpress Hosting Packages
Power up your projects with our wordpress optimised hosting packages.
Wordpress Package
Everything you need to get started with wordpress.
Webspace :
Wordpress :
Bandwidth :
SSL :
Databases :
Web mailboxes :
SMTP mailboxes :
5GB
Pre installed
Unlimited
Yes
1 included
5 included
0 included
Wordpress Extra
Extra storage and advanced SMTP email.
Webspace :
Wordpress :
Bandwidth :
SSL :
Databases :
Web mailboxes :
SMTP mailboxes :
25GB
Pre installed
Unlimited
Yes
1 included
25 included
1 included
VPS / Cloud Hosting
VPS stands for virtual private server, cloud virtualisation software enables private servers to be clustered, which makes it a great alternative to running a dedicated server with easy upgrades at the click of a button.
VPS Cloud Servers from £30.00 per month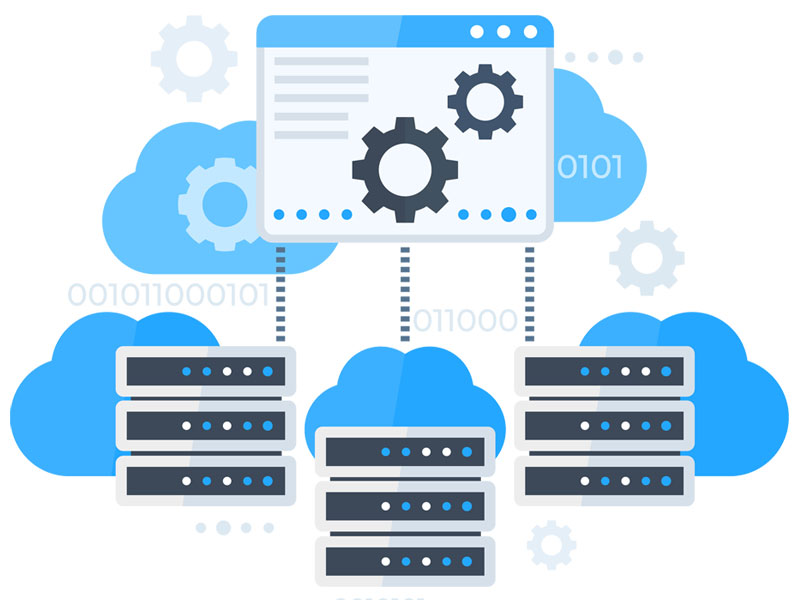 Managed Server Space
Our managed servers are the perfect choice for larger online projects where you need the power and flexibility of a dedicated server without the associated setup, running and administration costs. Managed server space means you can leave the server admin, configuration and maintenance to us, so you can concentrate on running your business.
Fully managed server space from £150.00 per month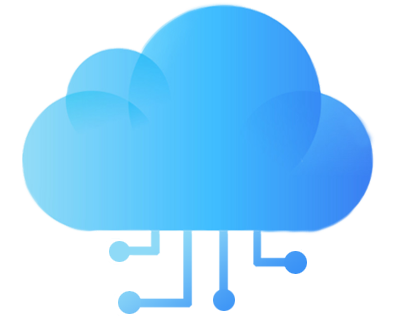 Big Data for Big Projects
If you are planning something bigger, you need the right data tools and expertise to ensure success. We can help you develop systems that can scale from just a few, to millions of users in a cost effective way.
SQL Server
Powerful relational database from Microsoft
MySQL
Popular, Open source relational database
FireBase RTB
NOSQL Real time database
Customer Support
You can request technical assistance via a support ticket, visit the support section for details.

Domains & Hosting
Development
My Account
v1.42 Copyright © 2022 firestorm-online.com

|

All rights reserved

|

Privacy | Terms of service | Contact
Firestorm Online Ltd is registered in England & Wales at Crown House, Kings Lynn, PE14 8JT, United Kingdom. Company registration no.06654958