Android Application Development
At Firestorm, we turn your ideas into reality,
our team develop android apps that stand out.
Our reactive development ethos helps you to innovate and prototype quickly.
This allows you to test new ideas and respond to the results helping bring your product to the front.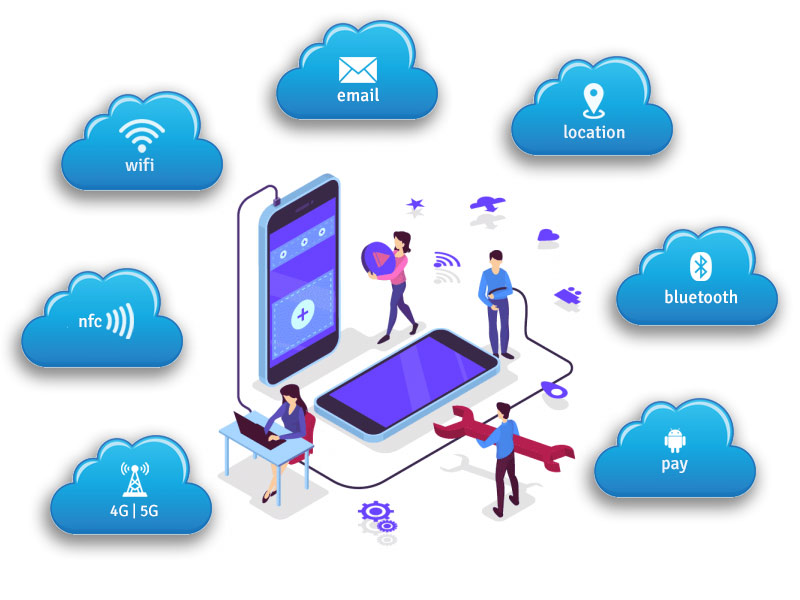 Why Choose Firestorm?
Choosing the right development team for your idea can be crucial to its success; At Firestorm our small team can respond quickly to changing ideas or adjustments to scope and help you maximise the benefits of our flexibility.

We have over 10 years experience developing applications and can leverage our wide technical base to empower your app with high tech features using the latest in native android application development.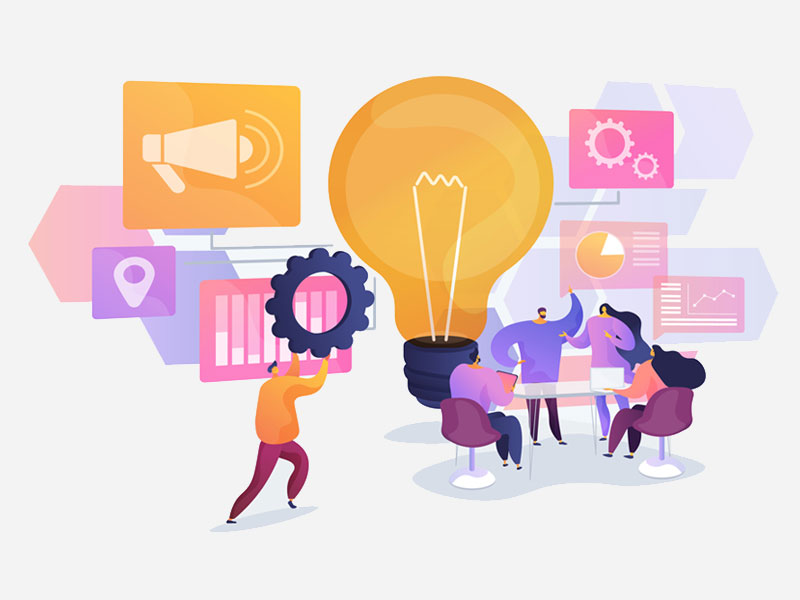 Awesome Ideas
Creating an awesome app starts with an awesome idea, from that point on, it takes lots of research, planning and hard work to turn your idea into reality and create an app that succeeds. We understand the amount of work involved and want to help you achieve your goals by supporting your project at every step.

Our team combines experience with outstanding design and best practice development to create native Android applications that deliver the results you expect with a level of service that leaves you pleasantly surprised. This allows you to focus on whats important to you and your business.

A world of features at your fingertips
We can help you create an app that harnesses the power of native development
Native Code
Apps developed using native code can truly harness the power of Android, this is because the code runs with full program rights as a native application. This is an essential quality if you intend to add powerful features to your app like biometrics, nfc scanning or gps location tracking for example.
Stability
Using native code allows us to prioritise stability right from the outset, making sure your app has the right infrastructure behind it is vital to ensure it can scale with you as your business grows. This combined with a rigorous testing regime helps to ensure any bugs are found early and fixed quickly.
Wide Support
Support for native code runs deep, making your app work on more devices than ported code or code generated by hybridised cross platform frameworks. When we develop apps for the mass market, we focus on maximising support to make your app available to as many devices and end users as possible.

A one stop solution for Android development
We take care of everything from research and design to implementation and rollout.
Booking Apps

All types of booking engine.
Taxis, Hotels, Travel Agents, Holidays.
Asset Tracking

Tracking location via GPS.
Couriers, Taxis, Transport, Deliveries.
Nfc

Scan or read using NFC.
Security, access control, tracking.
Retail Apps

Sell products or services.
Shops, retailers, suppliers.
Tools

Functional tools in your palm.
Accounting, remote control, IOT
Games

Handlheld entertainment.
Casinos, betting agents.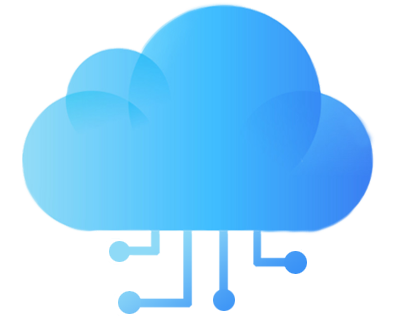 Big Data for Big Projects
If you are planning something bigger, you need the right data tools and expertise to ensure success. We can help you develop systems that can scale from just a few, to millions of users in a cost effective way.
SQL Server
Powerful relational database from Microsoft
MySQL
Popular, Open source relational database
FireBase RTB
NOSQL Real time database
Customer Support
You can request technical assistance via a support ticket, visit the support section for details.

Domains & Hosting
Development
My Account
v1.43 Copyright © 2023 firestorm-online.com

|

All rights reserved

|

Privacy | Terms of service | Contact
Firestorm Online Ltd is registered in England & Wales at Crown House, Kings Lynn, PE14 8JT, United Kingdom. Company registration no.06654958