Managed Server Solutions
Dedicated Resources with server administration included.

Managed server space from £150.00 per month
Unlimited bandwidth
With all packages
Secure UK datacentre
Monitored 24 hrs a day
Reliable & Flexible
Add features as needed
Why Use Managed Server Space?
Our managed servers are the perfect choice for larger online projects where you need the power, functionality and flexibility of a dedicated server without the associated setup, running and administration costs. Managed server space means you can leave the server admin, configuration and maintenance to us, so you can concentrate on running your business.
Fully managed server space from £150.00 per month

Dedicated Resources
Dedicated power and full OS functionality with no virtualisation.

Offsite Backups
RAID server backup as standard plus offsite backups included.

Fully Managed
We take care of all aspects of server maintenance.
F.A.Q.s
Whats the difference between managed and unmanaged server space?
An unmanaged server is supplied with the operating system installed and would need setting up and configuring for use, as well as regular updates, backups and maintenance. With a managed server all of these aspects are included in the monthly fee, saving any inhouse admin costs as well as the cost of running your own onsite server.
Can i manage my own server?
Yes of course, if you have the experience, time and technical knowledge, you can rent a dedicated or vps server from us and save even more as there would be no management costs. We would be responsible for providing the hardware and network connection only and the rest is up to you.
What aspects do you manage with managed server space?
Everything. With managed server space, we act like an extension to your own business and manage your entire server space for you. We setup the server and network connection, install and configure the web server; email server, database server, we take care of routing and managing ip addresses and ensure the server security policies are configured correctly and kept up to date. We also take care of updates, maintenance and backups; with both direct (RAID) and offsite backup and storage included with all managed server packages.
What happens if there is a problem with the server?
The extra level of support offered with managed server space is the primary reason that customers with larger projects often choose this option; if you have any issues, you can speak directly to your server administrator (3rd line support) which is essential for businesses that rely on keeping larger web operations running smoothly to generate sales or provide services online.
Interested?
Fully managed server space from £150.00 per month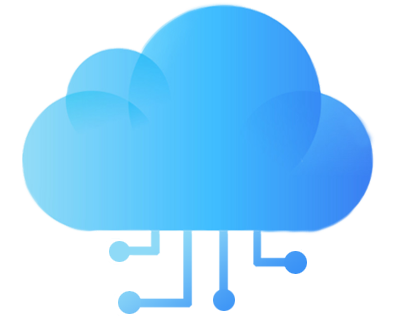 Big Data for Big Projects
If you are planning something bigger, you need the right data tools and expertise to ensure success. We can help you develop systems that can scale from just a few, to millions of users in a cost effective way.
SQL Server
Powerful relational database from Microsoft
MySQL
Popular, Open source relational database
FireBase RTB
NOSQL Real time database
Customer Support
You can request technical assistance via a support ticket, visit the support section for details.

Domains & Hosting
Development
My Account
Copyright © 2021 firestorm-online.com

|

All rights reserved

|

Privacy | Terms of service | Contact
Firestorm Online Ltd is registered in England & Wales at Crown House, Kings Lynn, PE14 8JT, United Kingdom. Company registration no.06654958